MIT can bring value-added foods processed with Japanese technology to the market in the world.
◆Products related to abalones
Foods Division helps processing and sales of the products related to abalones.
The division will arrange the production of dried abolones by adding value to abalones imported through its overseas networks,
using Japanese processing technology, and export them to the countries in Asian region.
Highly-leveled food safety being required in these days,
MIT will spread foods that utilize Japanese technology to assure safety and securtity in the world market.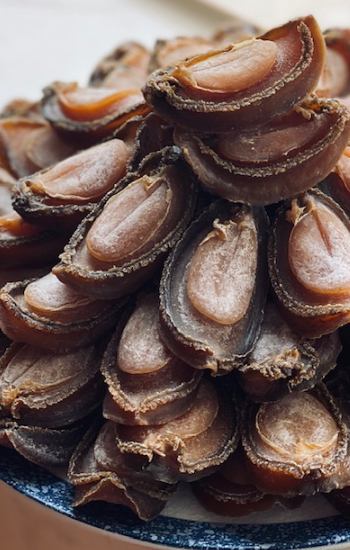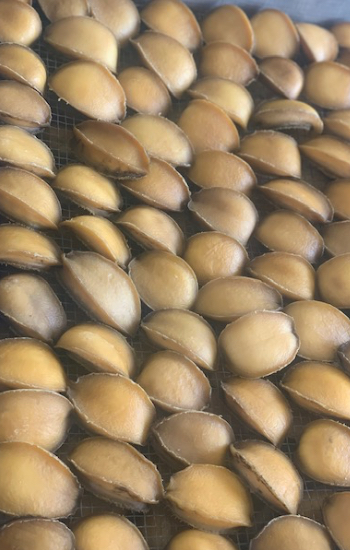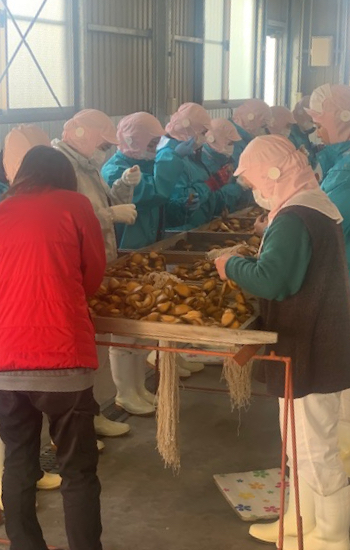 Foods Division arranges manual handling of all the processes such as drying, sorting, and packing, aiming to create value-added products.
The division also arranges the development of abalone delicacies, soy sauces utilizing abalone livers and etc.
Please feel free to contact us,
when you need any consultation or quotation relating to the activities of each division of our company.
Contact us